Grady E. Holley
Partner & Attorney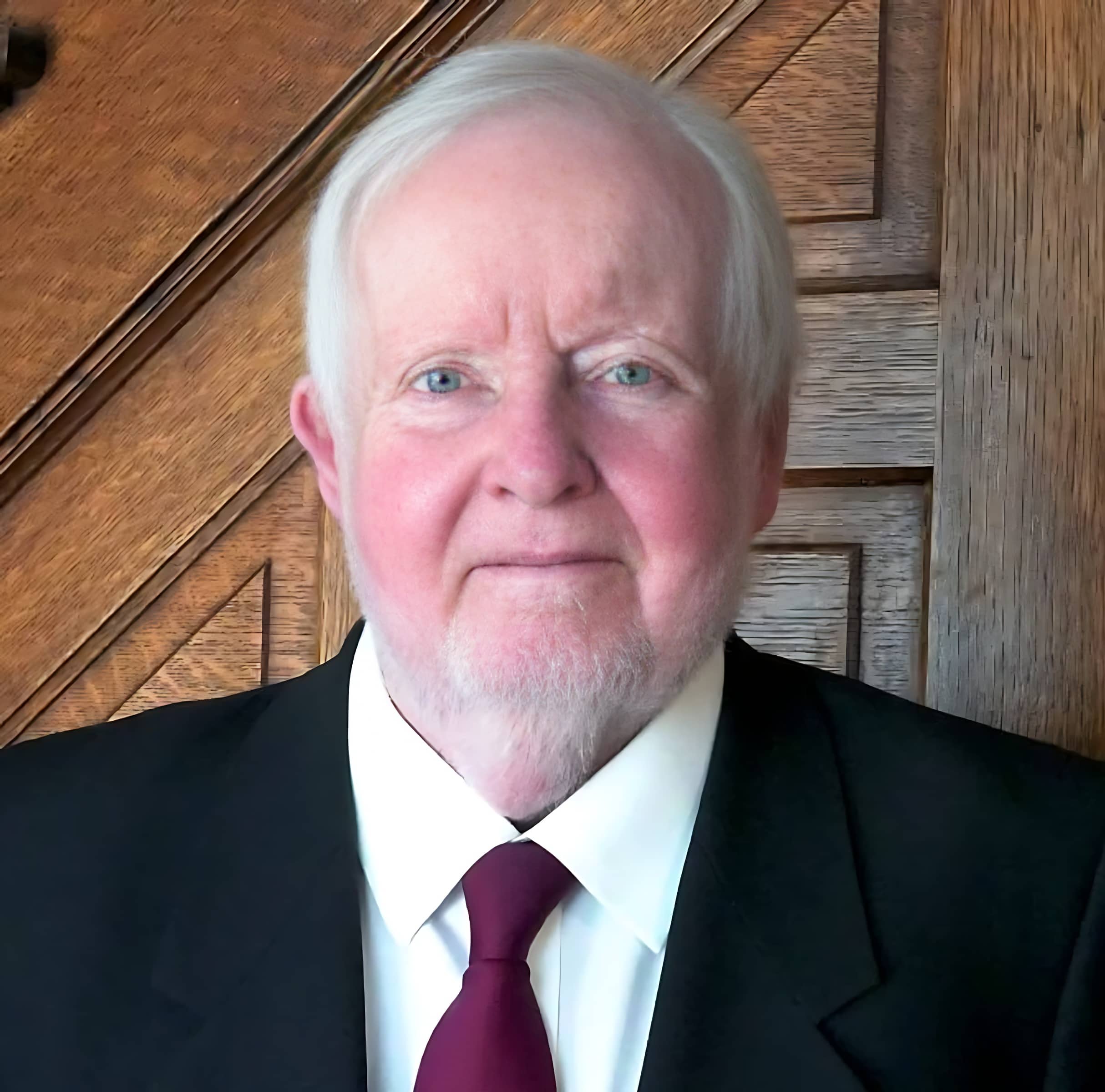 Born in Springfield, Missouri, Grady received both his undergraduate and law degree from the University of Illinois, Champaign-Urbana (B.S. 1967, J.D. 1970). Grady is admitted to practice before U. S. Supreme Court; U.S. Court of Appeals, Seventh Circuit; and U.S. District Court for the Northern and Central Districts of Illinois. Grady is a member of the Sangamon County Bar Association, the Illinois State Bar Association, the Illinois Trial Lawyers Association, the Association of Trial Lawyers of America and he is a Fellow with the Illinois Bar Foundation.
Grady was Chairman of the Springfield Housing Authority from 1991 – 1995 and a member of the Springfield Election Commission from 1996 – 1997. Grady's practice includes civil jury trials, personal injury, plaintiff's workers' compensation, plaintiff's medical malpractice, insurance defense, and mediation/arbitration.
Classes & Seminars
Trial Advocacy in Illinois , NBI – 1992
Keys to Successful Pre-Trial Preparation, NBI – 2004
How to Litigate Your first Civil Trial , NBI – 2005
Legal Ethic, Lorman – 2008
Evident and Expert Testimony Best Practice, NBI – 2008
Litigating To Win Through Advanced Trial Advocacy, NBI – 2009
Past Positions
Holley & Rosen, Partner, 1990 to 2008
Holley, Keith & Melick, Partner, 1983 to 1990
Giffin, Winning, Lindner & Newkirk, Associate/Partner, 1970 to 1983
Representative Cases
Ballweg v. City of Springfield, 499 N.E.2d 1373, 1986, Ill.
Hall v. Archer-Daniels-Midland Co., 524 N.E.2d 586, 1988, Ill.
Ogg v. City of Springfield, 458 N.E.2d 1331, 1984, Ill.App. 4 Dist.
Representative Clients
Allstate Insurance Company
Design Professional Insurance Company
Pekin Insurance Company
Grinnell Mutual Reinsurance Company